Unlock the secrets to converting unpaid invoices into business credit
Learn More
Pay and get paid on time, everytime
Businesses of all sizes - from SMEs to enterprises rely on Billboxx to issue invoices, get cash in fast, access capital and free up hours of manual reconciliations
What can you
do with Billboxx?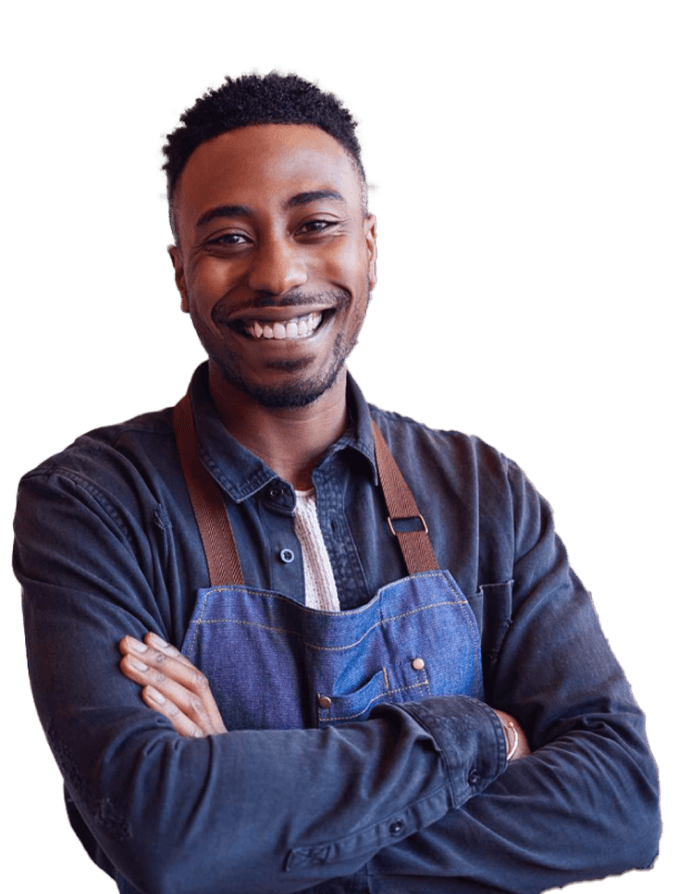 Whether you're a small business looking to break the pain of late payments as you scale, or a forward-thinking enterprise looking to optimize your financial operations, Billboxx's industry leading solution can help you get there.

Bill generation

Bill delivery

Bill payment

Capital accessibility

Issue invoices 10x faster

Get paid
10x faster

Payout
10x faster
Get a
customized demo

to see how Billboxx can help you
Get paid faster
Pay and get paid faster with secure payments and accelerated reconciliation all-in-one platform

Automate payment reconciliation
Sync with your accounting software to reduce manual data entry, automatically balance your books and eliminate the risk of errors

Make informed cash management decisions
Get a complete picture of cash outflows and inflows, see complete digital audit trails for every invoice and have a complete picture of your financial position

Access capital on demand
Direct access to credit for you and your customers, making it easy to pay bills, expand, and stay cash flow positive
Trusted by
fast-growing businesses

Here's what they say
Austin Precious
SpacePAD Lekki, Lagos.
We've had such a fantastic experience using Billboxx. Previously we were struggling with organising invoices, client reminders and making payments. Billboxx is easy to use, and has helped me organise my invoices, get outstanding payments in on time and pay suppliers with ease.I have recommended it to a number of my clients who are also very impressed with it.
Sodiq Olusoji
Scandium Technologies
Billboxx has been a game-changer for me! I cannot recommend these guys enough. Tracking invoices and receiving payments has never been easier. With just a payment link, my customers can make payments seamlessly and the automated reminder features gets cash in faster than ever. Thanks to Billboxx, I've seen a 50% increment in my payables returns and it has personally saved me a lot of time and effort as a business owner without an accounting background. Before you complain about not getting your receivables on time, speak to Billboxx
Ibironke Onanuga
Graceseed Schools
We recently plugged in to Billboxx and although early days, we see it as a solid tool to help us track bills and record payments. Its school fees financing solution with convenient repayment plans for parents is gold and an innovative solution for all educational institutions especially in the current economic climate.
Join fast-growing businesses using Billboxx
to take back control of cashflow
Join the growing number of businesses using Billboxx to pay and get paid on time, every time, without breaking the bank